Welcome to
Old-Fashioned Gardening
A small family business brining back something that has been on the decline since a thousand lawn care trailers hit the road, the gardener.
Herman Smith, who heads the family team up, grew up from the age of 10 on one of Englands premier fruit farms and went from learning and working in the school holidays to studying at Hadlow College of Horticulture and Agriculture.
Herman has a good grounding in classic and modern solutions to everyday and unusual projects and challenges horticulture offers.
Moving to Australia in 2006 and to Far North Queensland in 2012 has just been an extension of a never ending education for Herman as he is daily amazed at what can be achieved here and just how much "the old ways" come into play.
Malik Smith, born in 2006, is pulling on the Akubra and slapping on the sunscreen to join in deciding horticulture is a better first job for him than trolley collecting or shop work.
Malik enjoys the challenges that each project throws up and is embracing all that there is to learn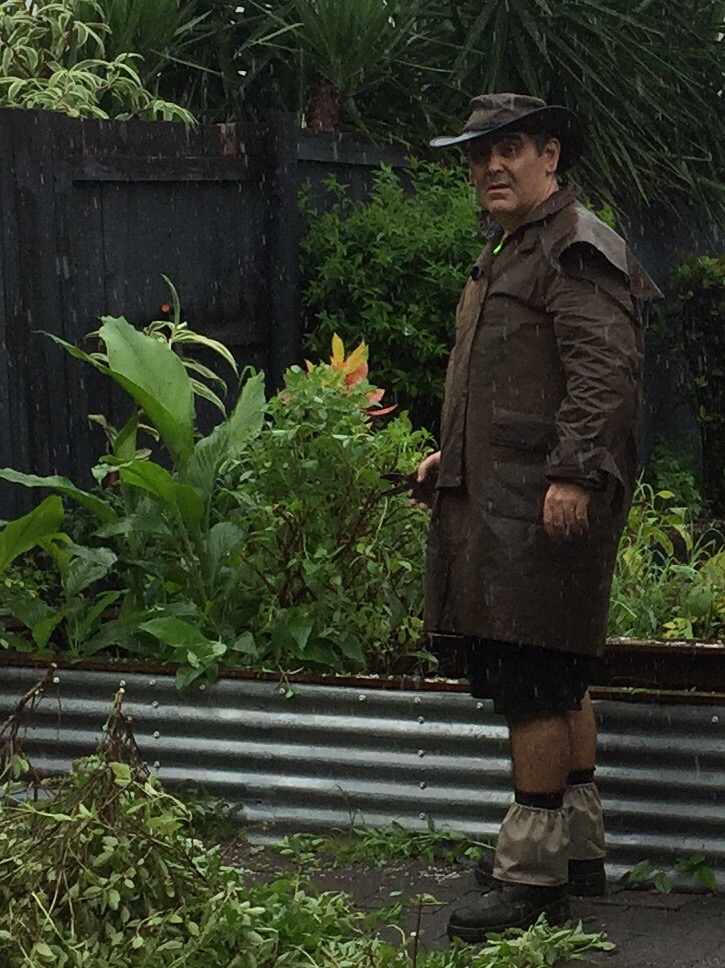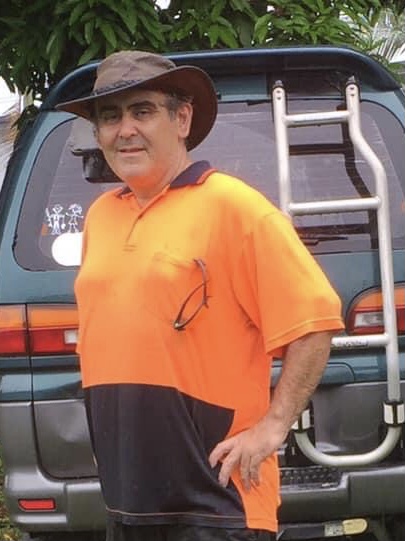 A true believer in gardening the old fashioned way, not just a "cut and run" mower guy.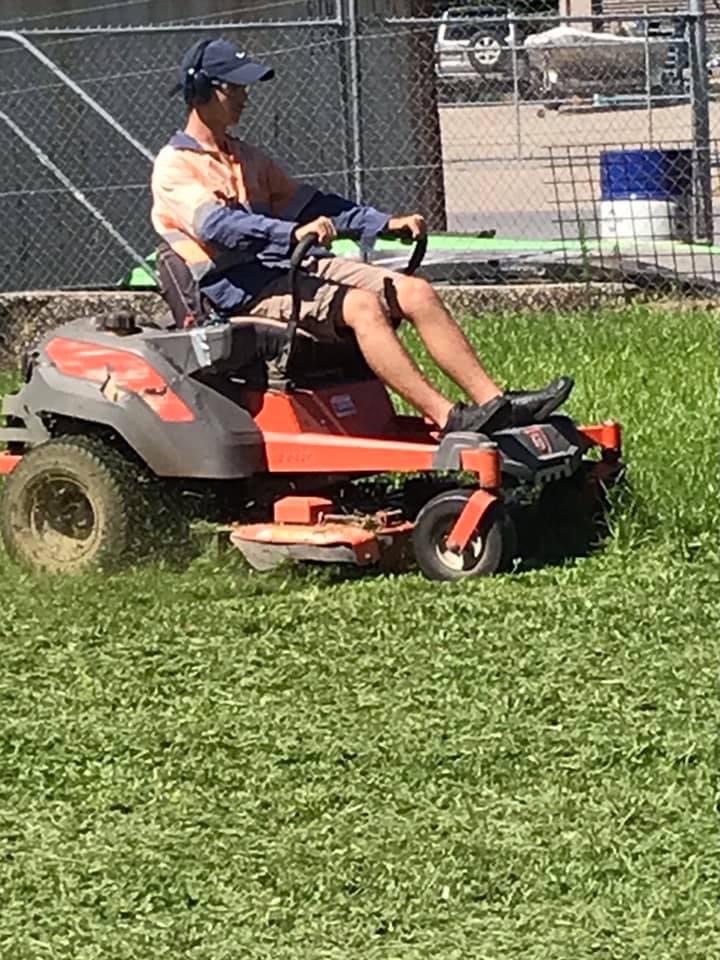 Off the X-Box and on the ground, learning what he can the old fashioned hands on way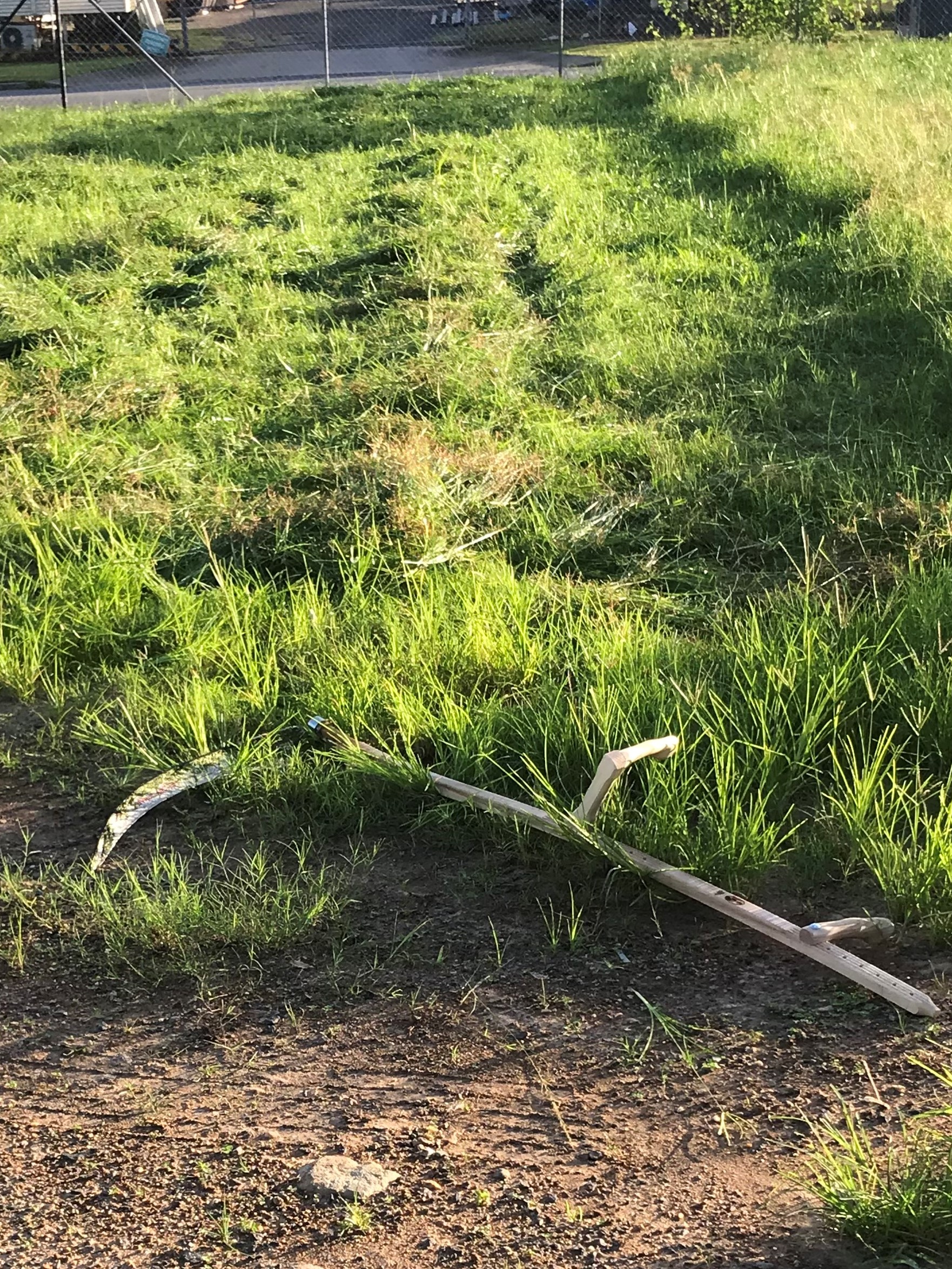 The youngest member of the family crew with a keen interest in the "old ways" from scything hay to making pickles and preserves from home grown produce