Not a "cut and run" lawn service
Gardening help where you need it
Trees, shrubs, hedges and bushes
Low level and small tree pruning and cutting back.
Shrubs, hedges and bushes pruned, trimmed, planted and removed
Landscaping Design
Whether you are renting and living with someone else's vision that has got blurred, or you have a blank canvas and need to talk out you ideas, even need to get back on track with what you've got or inherited; we're happy to work with your ideas to create your piece of paradise.
Rubbish Removal
Yard non garden waste clears, old cars, metal, worn out and collapsed sheds, wood piles, rubble, household items and rubbish; it just isn't gardening and it isn't something we do. But we know a very reputable company that does and will be happy to pass you onto them for a visit and quote.
Then call us after and we can help with the transformartion.
Lawn Maintenance
This is why we really need to come to you and see what you really need for us to do, just a fortnightly trim and edge, an ongoing removal of weeds, fill in the patches, level, help with drainage, reshape; maintenance is a huge umbrella term.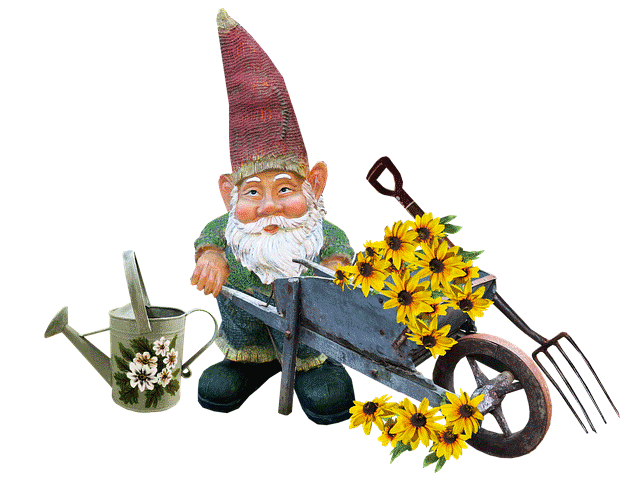 What geographic areas do you cover?
We are based in Far North Queensland and work between Gordonvale and Smithfield.
We are happy to discuss work outside of these areas.
Why no prices or phone quotes?
It's better for us all if we visit for free first.
No matter how descriptive you are we may still not fully understand what you need
A small tree may be 2 meters it maybe 6, we may see something you hadn't thought of or forgot to mention.